David de Gea, Alumnus of the Third Term 2018-19
David de Gea López is 23 years old, and originally from Pilar de la Horadada. He started at ELIS Villamartín in the fall of 2005, when he was 9 years old. He began in English immersion, and within a couple of months, he started switching back and forth between the major group and the immersion class. Except for Music, he always achieved good grades! He did his IGCSES at ELIS, and then Spanish Bachillerato, being a member of the first promotion.
David, how did the possibility of living in Madrid and London come about?
When I finished at ELIS, I moved to Madrid to study a Global Bachelor Degree in International Business, at Universidad Europea. I studied there for two years, and then did two exchanges. During my third year, I spent 8 months at UC Berkeley, in California. I did an exchange program on Entrepreneurship, and an internship, in the Human Resources department of Gracenote, a tech company. Then, during my fourth year, I moved to London to do a 4-month exchange at the London School of Economics.
How is the job going? What is it that you like the most about your work?
Once my undergraduate was over, I started working as a salesman in my grandad´s company, a small food and beverage distributor in my hometown. So far, I have been working during summer campaigns since I was 13, selling different products and services in different family businesses, with increasing responsibilities over the years. The 6th of July 2018, I decided that I wanted to do a Masters, and I ended up choosing IE (Instituto de Empresa), a very diverse business school in Madrid. The masters that I am currently finishing is in Market Research and Consumer Behavior.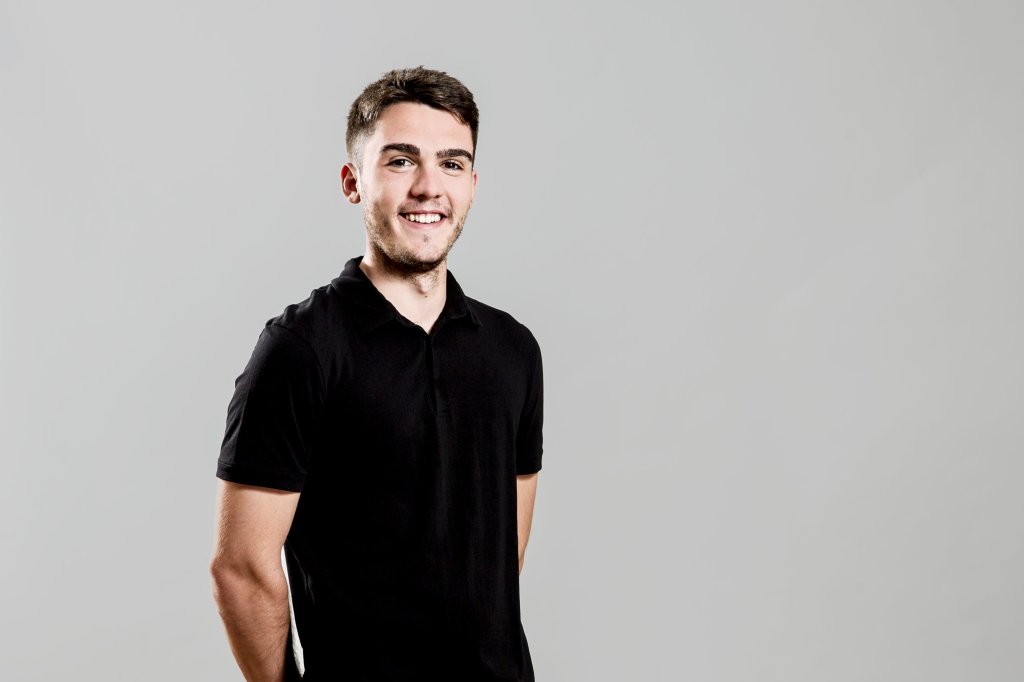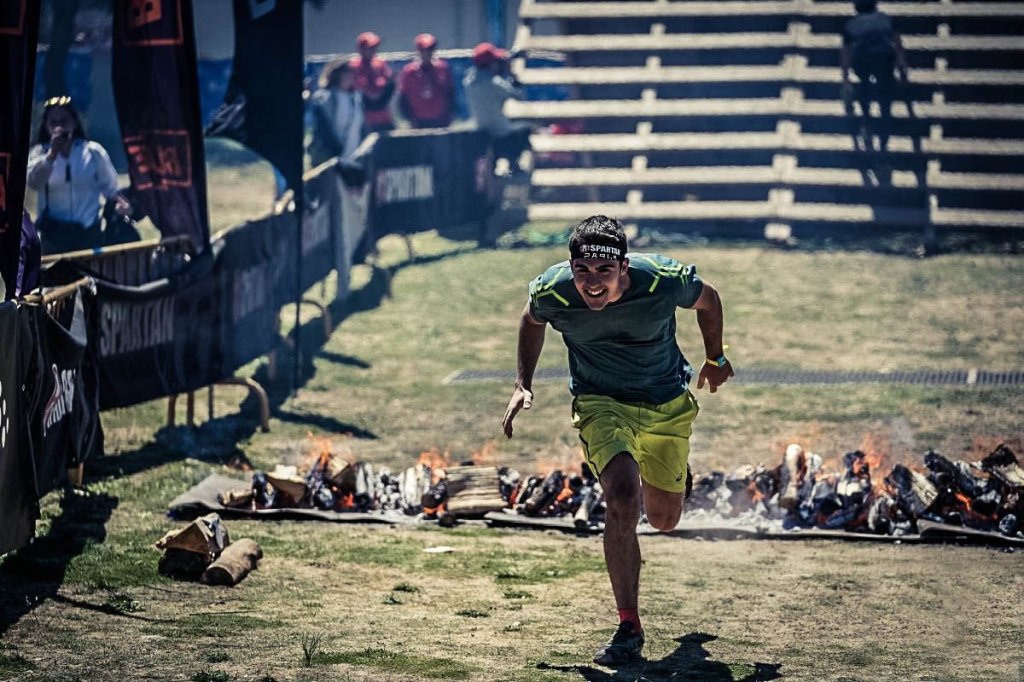 To what extent do you think that your training at ELIS facilitated your current professional life?
It took me several years to be able to understand how beneficial being a student at ELIS was. If it wasn´t because of the school, I wouldn´t, most surely, have had the chance of studying in the US or in the UK, as my English level would have been significantly lower, meaning that I would have studied my degree in Spanish. Therefore, I am very grateful for the opportunities that my parents gave me from an early age.
What about your spare time? What do you do to enjoy yourself when you're not working?
At the beginning of this year, I started running, and have so far completed a Half Marathon, a Spartan Race, and several 10km races. My sport objective for this year is to complete the Marathon in Valencia in December. Running has been an inflection point in my life. Not only it has made focus more on my objectives, but it has shifted my habits to better ones. Metaphorically speaking, every kilometer I run symbolizes how I grow up and become a more mature person. Sometimes, when I look at my the lifestyle, I see how that I am getting old. I guess that´s what constantly working towards your goals means.
Finally, where do you see yourself in a few years time?
As of right now, finishing my masters program, I am building, HousinGo, a real estate agency for international students in Madrid. My dad has always been an entrepreneur, and growing up with him, i have aways wanted to follow his path. Regardless of whether my first start-up succeeds or fails, I want my career path to be focused on opening a variety of businesses in different industries.