Digital Learning Programme.
The Key to Digital Transformation in Education.
The use of technology at ELIS Murcia helps put students at the heart of their learning by increasing agency over their work, developing interpersonal skills, and preparing them for the future of adult life.
What is our Digital Transformation strategy?
The key to transform teaching and promote learning are:
Launch of the 1-to-1 Devices Programme to equip our students with their own personal digital device
Use of a range of endorsed digital platforms and cutting-edge educational software
Specialised and continuous professional development for our teaching staff, as well as training of students in the correct use of technology.
Digital security programme focused on the safety and wellbeing of students.
During the 2020-2021 academic year, we have launched this new programme to gradually equip our students with their own digital device (tablet or laptop) for use in school and at home, fully pre-configured and optimised.
The programme is fully funded by the school.
This development promises to open up better methods of teaching, assessment and feedback, and to provide every student with greater ownership for their learning.
For closer insight on our digital learning developments, watch this short video from Cognita Spain's Digital Learning Advisor, Sabrina Espasandin.
What are the main benefits for the students?
Our programme allows for a higher level of digitalisation, greater flexibility, and efficiency, while helping the teacher deliver a more personalised teaching and organise their work better to benefit the student.
Digital platforms and educational software
Technology has become a fundamental part of education, not only as the vehicle to deliver great teaching and learning, but as a platform for collaboration and productivity.
At ELIS Murcia, we use platforms that allow for a fluid, interactive and straightforward learning both for teachers and pupils.
All students use Microsoft Teams, a virtual environment that allows videoconferences, participating in live lessons and share resources and files. We also use educational software such as Learning by Questions, Tapestry or Seesaw, depending on our specific goals and educational stage.
We have also implemented Century, an online learning tool based on artificial intelligence, scientific learning, and neuroscience. Century helps us identify gaps in students' knowledge and assimilation, making it easier for the teacher to provide feedback and optimise the students' personalised learning journey.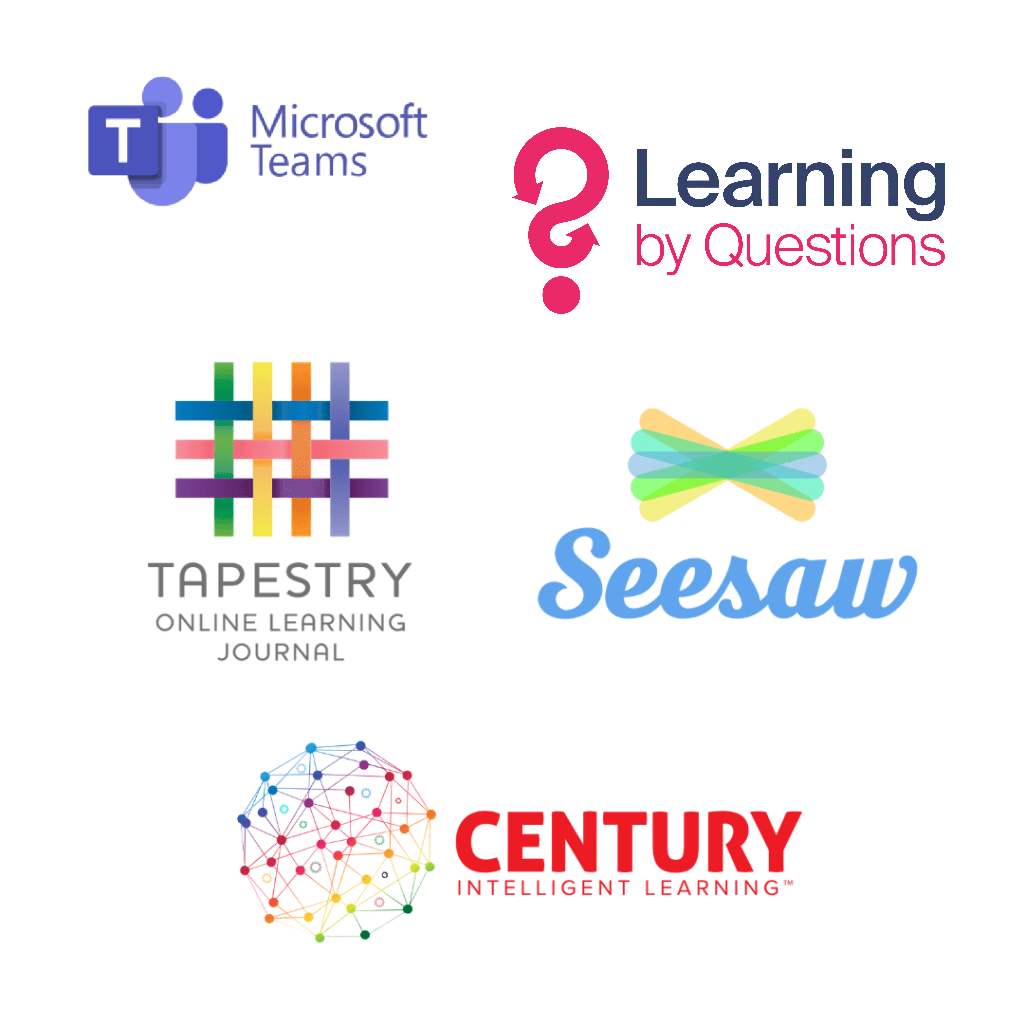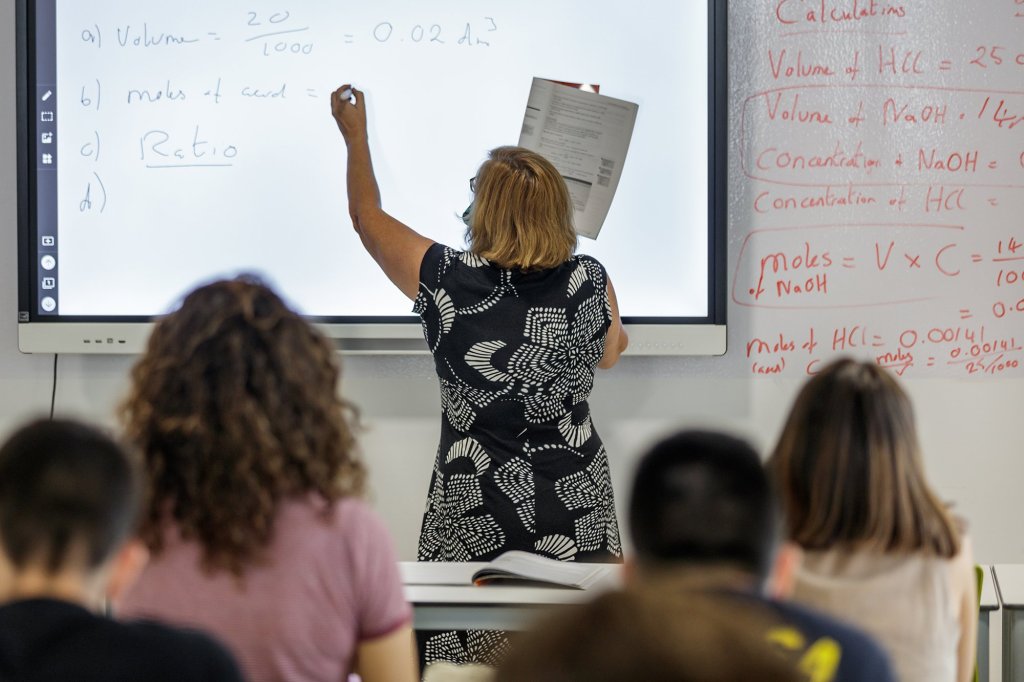 Teachers are the most valuable asset for the successful implementation of educational software in our teaching practice. We have a Continuous Professional Development Programme in place which covers all the necessary training to get the most out of this technology.
As part of a large educational international group, Cognita, our teachers have the opportunity to share best practices with teachers all around the world through collaborative platforms and access to workshops led by expert colleagues.
This is how we can support our students in optimising the use of all the tools they have at their disposal!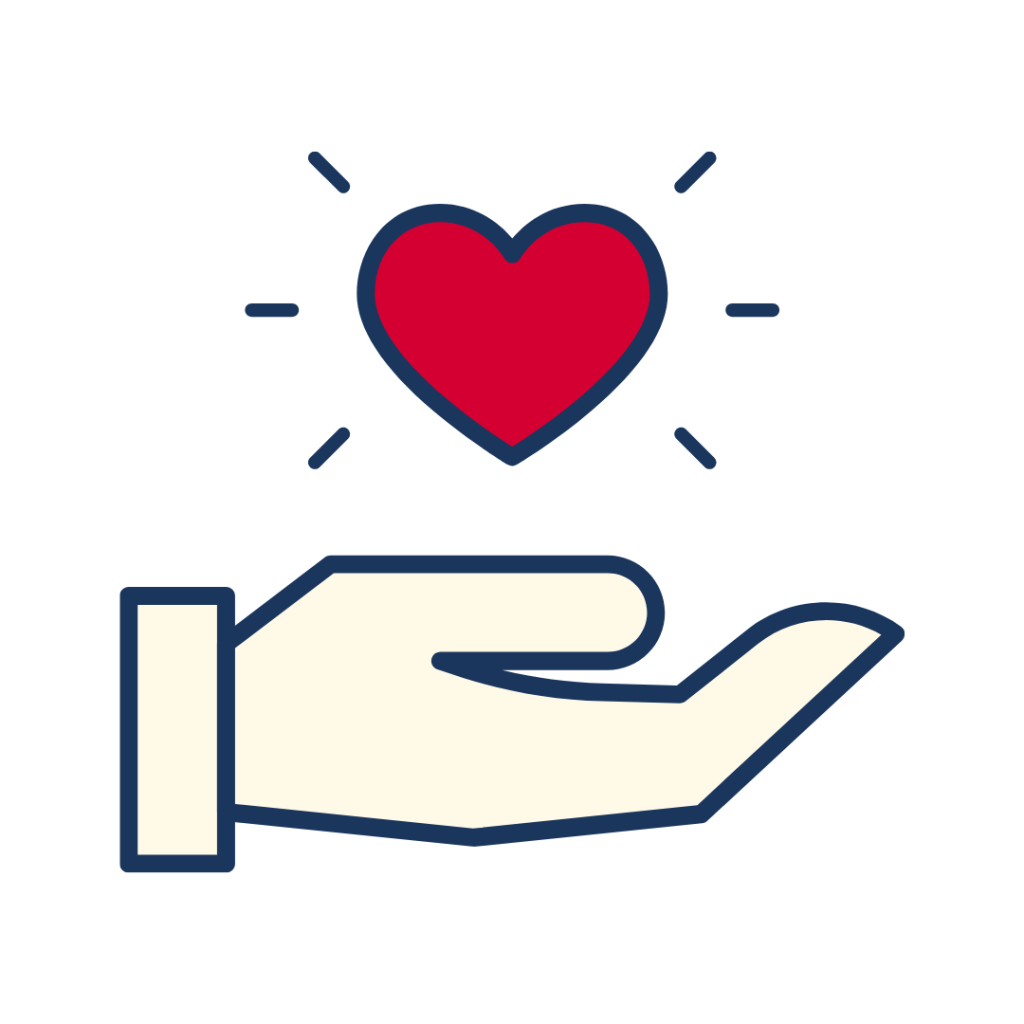 At Cognita schools, students' wellbeing is at the heart of everything we do.
For ELIS Murcia, it is important to ensure that appropriate measures are taken to protect children from inappropriate material online and misuse of online content. All devices are pre-installed with AI (Artificial Intelligence) monitoring software that runs in the background 24 hours a day.
Mental and physical wellbeing is key at ELIS Murcia. We set expectations about how the device should be used for learning at home, what it must be used for, and the length of time it should be used each day. Below you will find some wellbeing resources for the whole school community.